---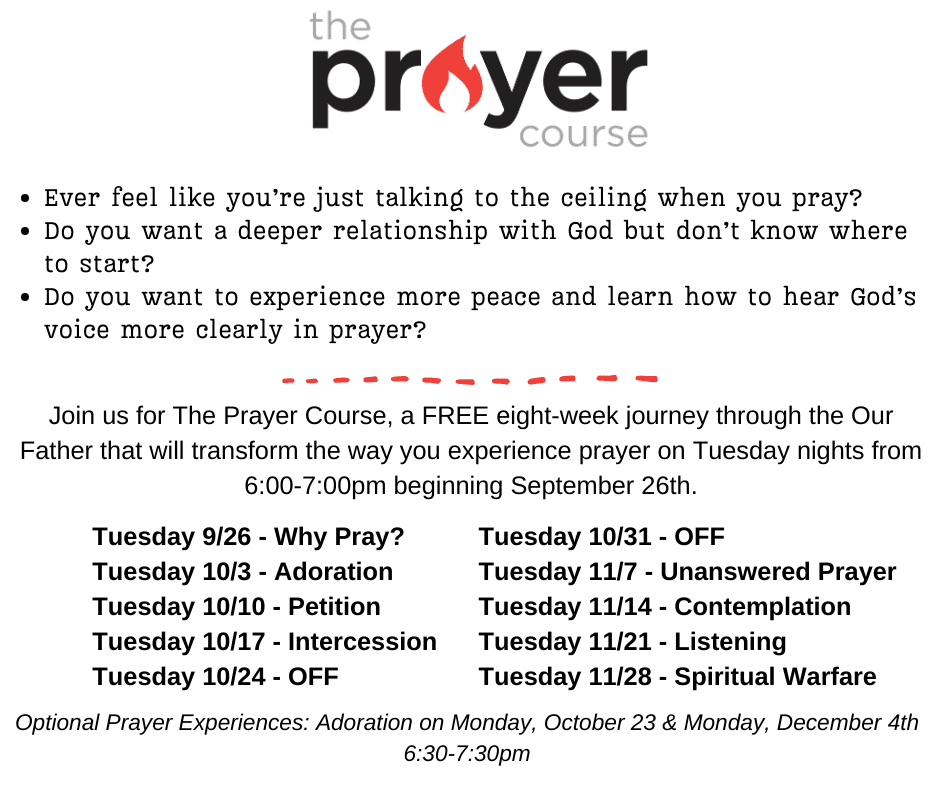 ---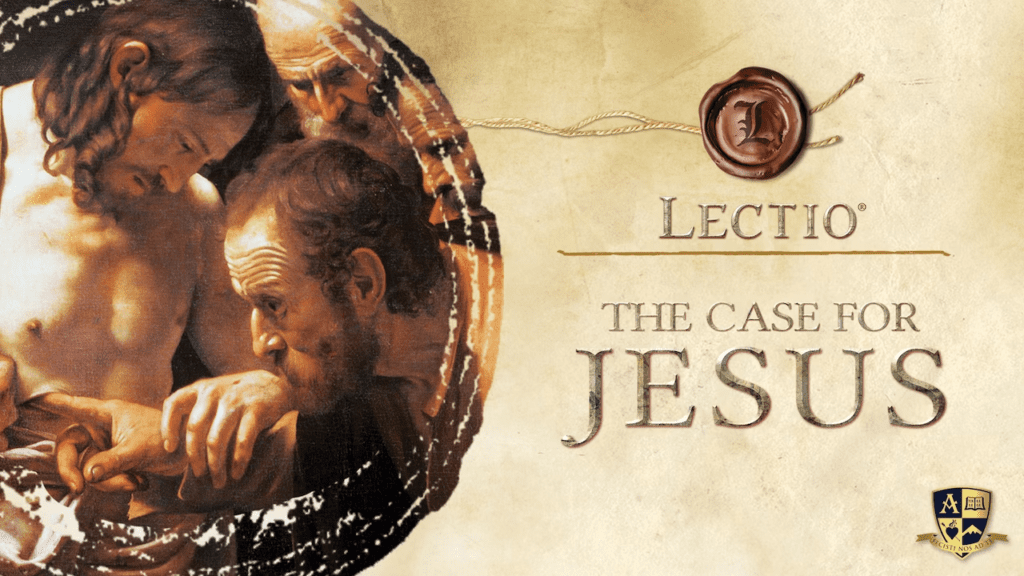 "THE CASE FOR JESUS"
A FORMED Bible Study
Can we trust the Gospels? Do we really know who wrote them? Do the Gospels communicate truth – or fabricated fables? Who is Jesus? Who did Jesus claim to be? Join Dr. Pitre as he draws evidence from both early Christian and non-Christian writings attesting to the authenticity, authorship, and dating of the Gospels, and as he gives an in-depth look at the Gospel accounts of Jesus's Crucifixion, Resurrection, and the proclamation of Christ's divinity.
Total of eight (8), one hour Sessions, at 9:45 AM in Room 3. Each Session will meet every Thursday from 9:45 to 10:45 AM.
Video will be shown and discussion afterwards.
Sept. 14, 2023 – Session 1: Were the Gospels Anonymous?
Sept. 21, 2023 – Session 2: The Early Church Fathers
Sept. 28, 2023 – Session 3: Are the Gospels Biographies?
Oct. 05, 2023 – Session 4: When Were the Gospels Written?
Oct. 12, 2023 – Session 5: The Kingdom of God and the Messiah
Oct. 19, 2023 – Session 6: Did Jesus Claim to Be God?
Oct. 26, 2023 – Session 7: The Crucifixion of Jesus
Nov. 02, 2023 – Session 8: The Resurrection of Jesus
"Come Join Us"